Our Company
Restorative Health Care provides a stable employment environment for Nurses and Therapist to practice their profession.
Due to the Nurse / Therapist / Patient oriented philosophy, the company was able to recruit top nursing and management talent. The company was an immediate success and now has over 300 clinical and patient care employees.
Restorative admitted its first patient in June 2000, and as of 2019, has an active Patient census with approximately 700 patients.
Restorative Health Care (RHC) has four locations in South Texas to provide you a full range of Pediatric Nursing and Therapy Services at home. We are conveniently located in San Antonio, McAllen, Corpus Christi, and Austin. Please click here to contact us for additional information about how we can help your childcare needs.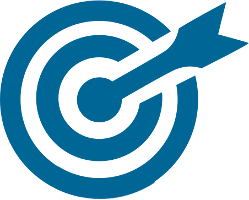 Our Mission
To improve our client and employee quality of life by creating an organization that provides cost effective, competent, compassionate, high quality care and uncompromising internal and external service excellence.
Management Philosophy
The management philosophy for Restorative Health Care (RHC) is summarized as Quality Patient Care, Long-Term Employee Satisfaction, and Long-Term Stakeholder Value.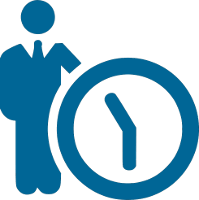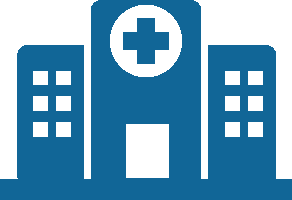 Patient Philospohy
Restorative Health Care (RHC) provides home health services that promote the client's value of life, utilizing skilled clinical resources to minimize negative illness and disability outcomes and to maximize each clients potential level-of-independent functioning while restoring, maintaining, and promoting client health. We develop plans of care for each individual client that create an opportunity for improved physiological, safety, self-esteem, and self-actualization outcomes. Our client's and their family's personal beliefs, values, and rights are factors when determining our client's service needs. We believe that patient education leads to improved independence, faster recovery, higher levels of satisfaction, and reduced hospitalization. We provide services regardless of race, creed, color or age.